Founded in the 1800s by Barclays, a company once known for their beer-brewing and nowadays as global financiers, the building at 76 Mitcham Road has been a mainstay for Tootingites for generations. Talk to the locals and they will regale you with tales of times past, of local characters and of life on the Broadway. Our ethos is a simple one, to maintain this community cornerstone as hospitably as we can and allow local history to continue in as rich a vein as possible.
Our food menu embraces your favourites: pub classics without the hassle of the stress of too much decision making for you and reduced food waste for us.  There's always room for another at the party, so we'd love to know what your pub favourite is ahead of us expanding our menu later in the year.
With a whole host of cosy corners, hire spaces and grand back-drops, we can accommodate for every private function. Please visit our venue hire page for more details or ask a friendly member of our team.
Why not drop by and be part of our little community – we'd be thrilled to have you.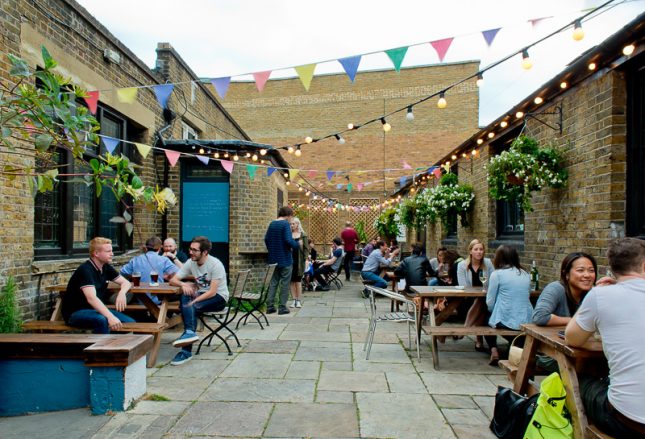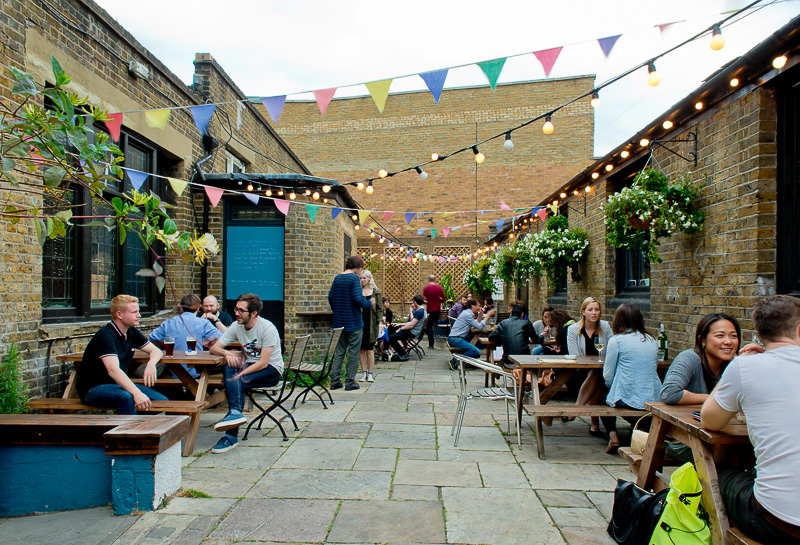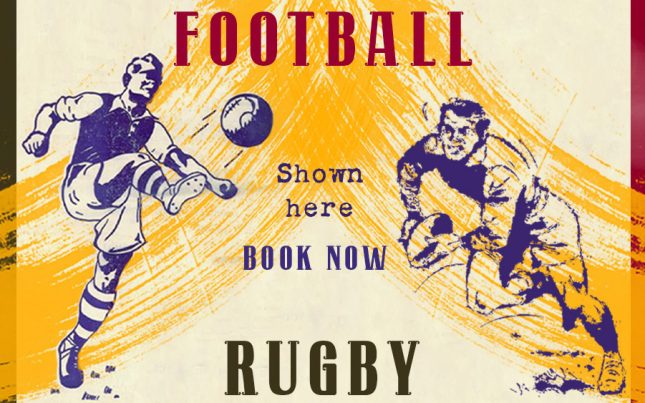 Looking for somewhere to cheer on your team?  Throughout Autumn we'll be showing the Premier League, Rugby World Cup and UEFA Women's Nations League so you can enjoy watching whilst in the warm comfort of our pub with a lovely pint never far away.
If there are any other games you would like to see, please ask at the bar and we'll check if we can accommodate your sporting desires.
Food Menus and Drinks List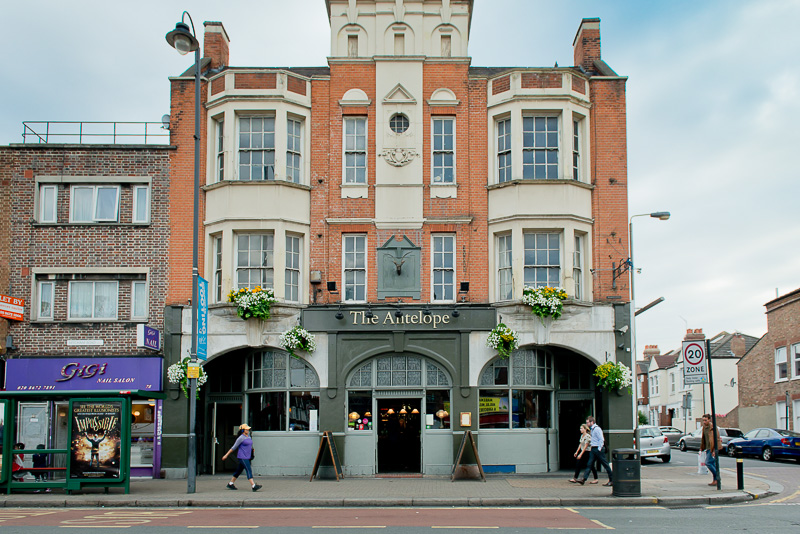 Please use this form to contact the pub directly for general pub enquiries.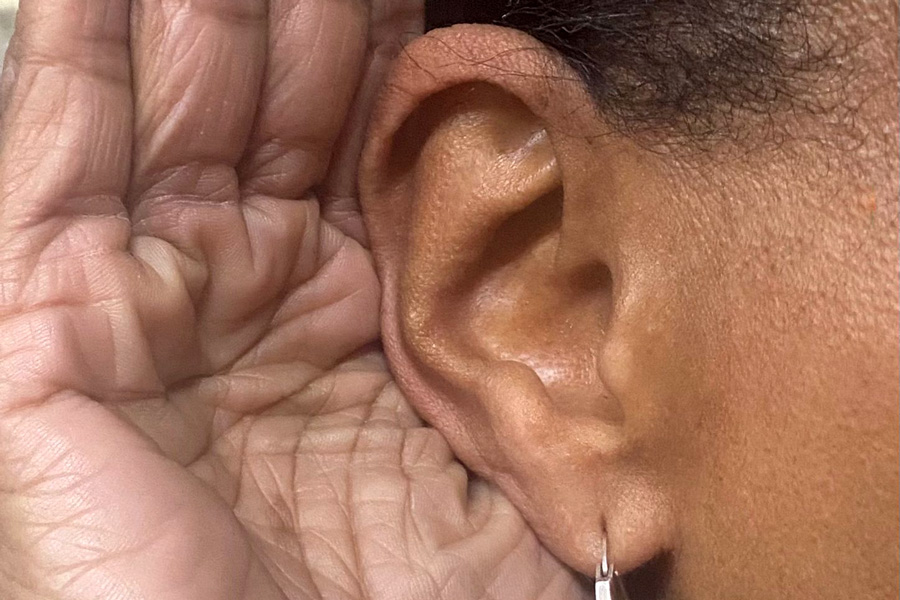 If you have comments or ideas that you would like to go directly to the Company Bosses, then please fill out this form.
All correspondence will be treated with the strictest confidentiality.